Google now redirects Blogger blogs to country-specific domains. For instance, if you open example.blogspot.com in your web browser, you will be redirected to example.blogspot.fr if you are located in France or to example.blogspot.co.uk if you are accessing the blog from UK.
Google does country-specific redirection for selective censorship – that means they can easily censor or block a blog post, or other entire blog site, in one country but still serve that page in other geographic regions. Blog redirection only occurs if you are on a blogspot domain and not if your Blogger blog is on a custom domain.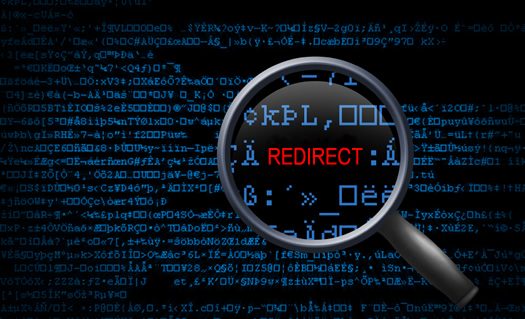 My traffic logs suggest that country-specific redirection in Blogger is live in at least 15 countries. They are India [blogspot.in], Australia [blogspot.com.au], UK [blogspot.co.uk], Japan [blogspot.jp], New Zealand [blogspot.co.nz], Canada [blogspot.ca], Germany [blogspot.de], Italy [blogspot.it], France [blogspot.fr], Sweden [blogspot.se], Spain [blogspot.com.es], Portugal [blogspot.pt], Brazil [blogspot.com.br], Argentina [blogspot.com.ar], Mexico [blogspot.mx]
Prevent Blogger from Redirecting to Country-Specific Domains
Go to your blog inside the Blogger Dashboard and choose Template.
Then click the "Edit HTML" button followed by "Proceed."
Next, copy-paste the following code into the template after the <head> tag.
<script type="text/javascript">
var blog = document.location.href.toLowerCase();
if (!blog.match(/.blogspot.com/)) {
blog = blog.replace(/.blogspot..*?//, ".blogspot.com/ncr/");
window.location.replace(blog);
}
</script>
Thank You. #Share